It's Monday morning and the streets of South Beach, Brickell Avenue and the Miami International Airport look like a desert when you compare the action against what happened last week.
The edition of Bitcoin Miami 2022 is gone, coupled with the thousands of enthusiasts and curious that flocked into Southeast Florida to converge at the Miami Beach Convention Center to share views, promote businesses, sip a pricey Late, meet with friends or simply take a picture with their favorite Bitcoin influencer.
I really enjoyed the entire experience. The place was spotless, there was plenty of space to talk and chill but in my view the most important takeaways were the ones that we could witness from the Nakamoto Stage.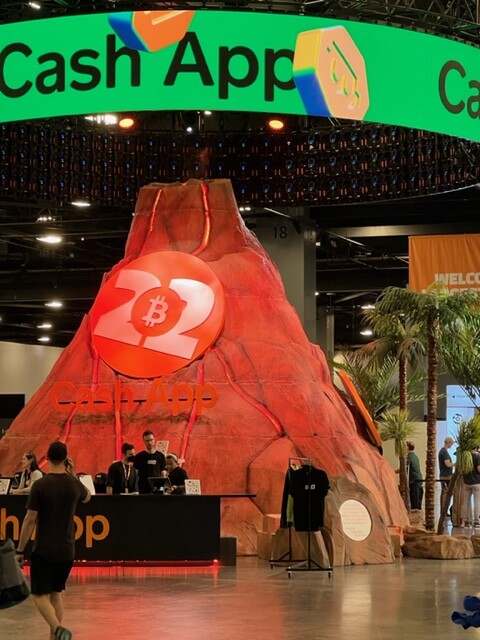 Pretty much all the big names were there: Saylor, Keyser, Adam Black, you name them, even a very friendly but sharp Mexican Congresswoman but the highlight occurred on Friday when Cynthia Lummis, Senator for Wyoming announced the launch of a Bipartisan Bill designed to propel Bitcoin innovation in the United States.
Yes, first Bipartisan, and second to foster the development of Bitcoin in the largest economy of the world. A special purpose Sandbox and tailored regulatory framework are part of the text that is expected to hit the Senate in the upcoming weeks. Things can't get more bullish than this.
Another important announcement was the establishment of Bitcoin as legal tender in the Special Economic zone of Honduras, a sun blessed country in Central America very close to El Salvador. It seems like that area of the world is becoming a leading force for Bitcoin adoption.
Moving into the business and private sector, it was very pleasing to see more than 12 Bitcoin mining companies presenting their credentials as an ecological solution. I spent a lot of time getting to know most of them since you know, we take ESG very seriously.
And last but not least, my dear friends the Maxis had really hard times when they found out that at least three quarters of the audience owned ETH as well.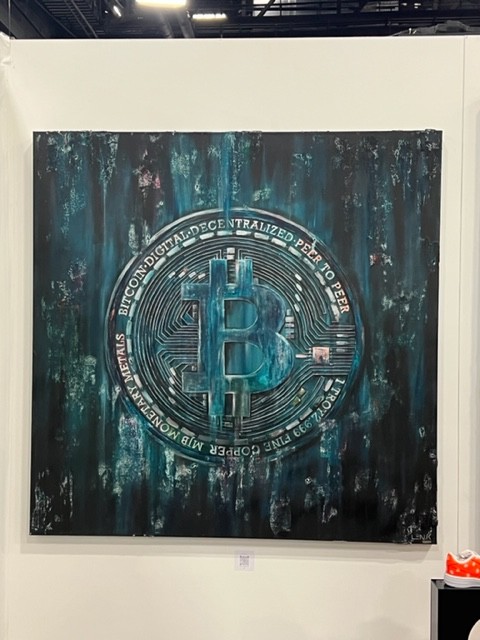 We are entering into the era of the payments via the Lighting Network and the first steps in the recognition of Bitcoin as the Global Reserve currency but also, we are already in the era of crypto interconnectivity.
I have no doubt that Bitcoin is the leader and will always have its place in the spart portfolios of Fund managers around the world but also, other great crypto projects are reclaiming their place in this amazing and thriving ecosystem.
Yours in Crypto