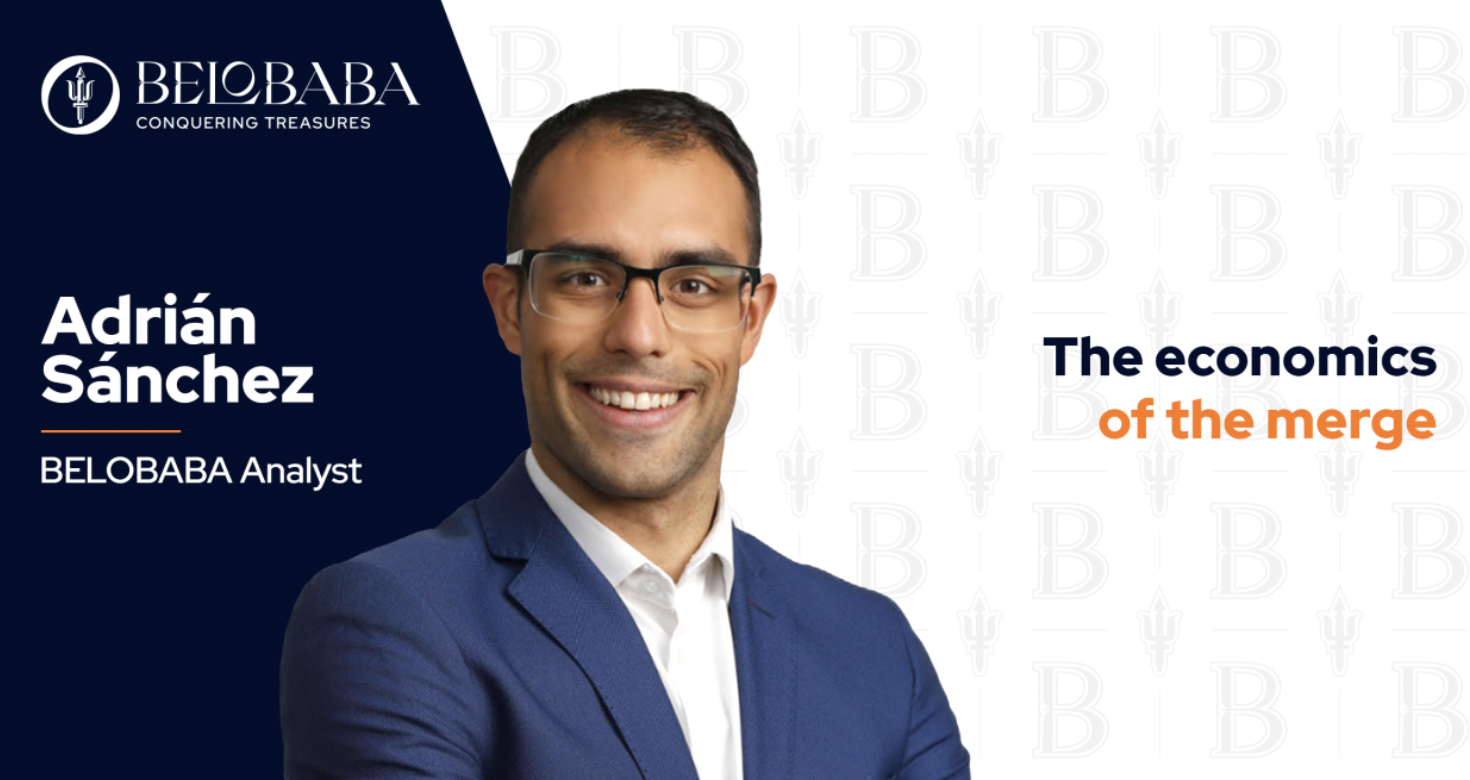 The Merge was a very important event for the cryptocurrency ecosystem because it marks Ethereum's move from Proof of Work to Proof of Stake. It is a very important part of the Ethereum 2.0 process, following the launch of the Beacon chain and the mergers in the Proof networks. Many think that the Merge is going to reduce fees and increase TPS (Transactions per second). But this will not be the case, commissions and TPS will only change when the sharding is implemented, which allows better transaction processing. And it will take a few months to see such implementation.
Although the event is relevant, many overestimate the change. We tend to think of an upgrade as exponential improvement to networks. That may end up being the case, but the process has not been finalized. For that reason, the price action ended up being "buy the rumor and sell the news." Even if there were no serious problems.
The money supply reduction system implemented in the Ethereum 2.0 process (before the Merge) is going to allow the reduction of selling pressure on the validators' side. But they will still receive rewards that they will not necessarily reinvest.
The distribution may have its next stop at 1080 USD before losing structure. At the moment it is an area of old resistances and possible new supports. However, the selling strength exceeds the buying strength.